Groupshow I PROJEKT M
Project with artists from Leipzig, Greifswald and Berlin.
For more information please have a look at: PROJEKT M
Exhibitions in Berlin, Leipzig, Greifswald: 18. 06. - 09.07.2010
***
Andrea Hildebrandt I FIGHT OF POWERS
Painting
Exhibition: 21.11.09 - 04.12.09
***
Groupshow I INTO NATURE
Painting/Drawing/Video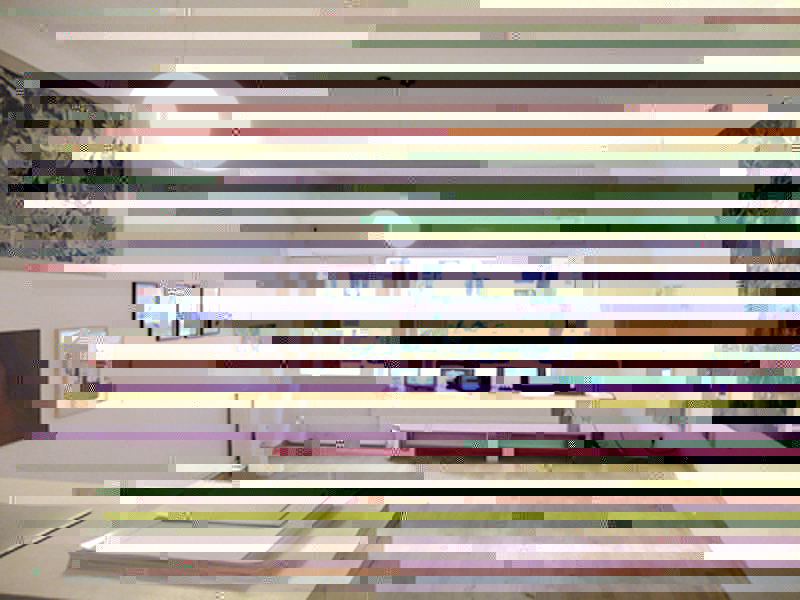 [Exhibition view]
SOFIE ARFWIDSON, HENDRIK CZAKAINSKI, HADASSAH EMMERICH, SONJA GERDES,
SIMONE HAACK, MARIE VON HEYL, ANDREA HILDEBRANDT, PHILIPP KREMER,
SANDRINE MAHÉO, MALTE OLBERTZ, MIRA THOMSEN, KERSTIN WAGENER
Exhibition: 12.09.09 - 25.09.09
***
Tyson Skross I SPECTRAL REARRANGEMENTS
Painting/Object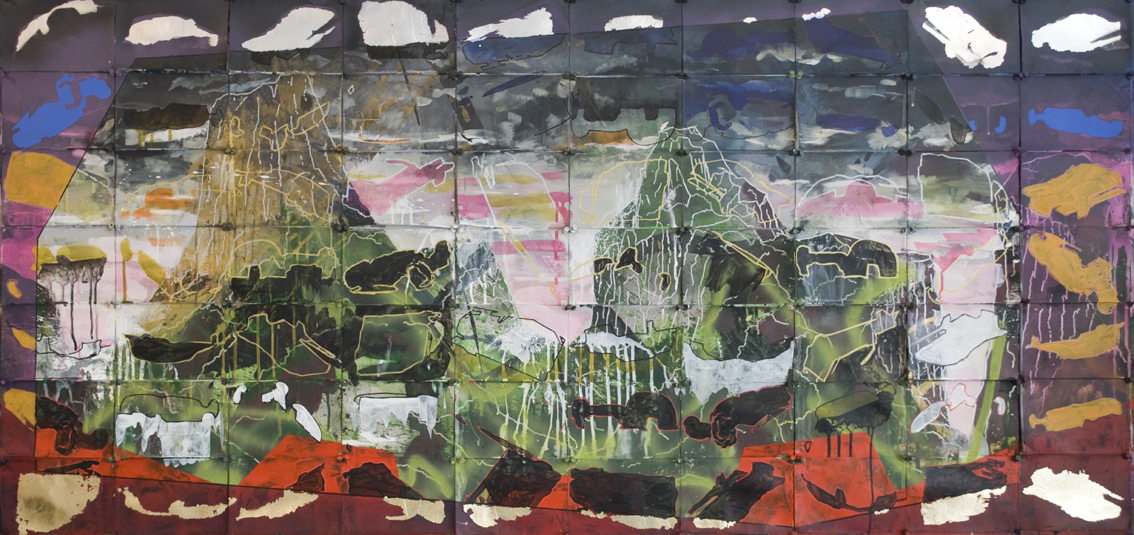 "...consciousness and unconsciousness. Most of us are living in those two
worlds, one foot in one or the other, and all of us are living on the borderline.
That's my definition of human life." [Haruki Murakami]

This is a world made of memory. It is at the same time gathering and dispersing.
It is a composition of heres and theres. Memories are formed on a sub-atomic level
by a mixture of experience, imagination, and symbolism, the real and the unreal,
of truth and deception, conciousness and unconciousness.
The plants, trees and flowers, grow in this mineral mixture.
Homes are made of them, livings are scratched out from them, children are born,
friends die, and entire histories crystallize and dissolve.
Only the bones remain, the traces. [Tyson Skross]

Closing party with Gal Rachman [Tel Aviv/Israel - vocals, guitar]
& Sylvia Eulitz [Berlin - cello]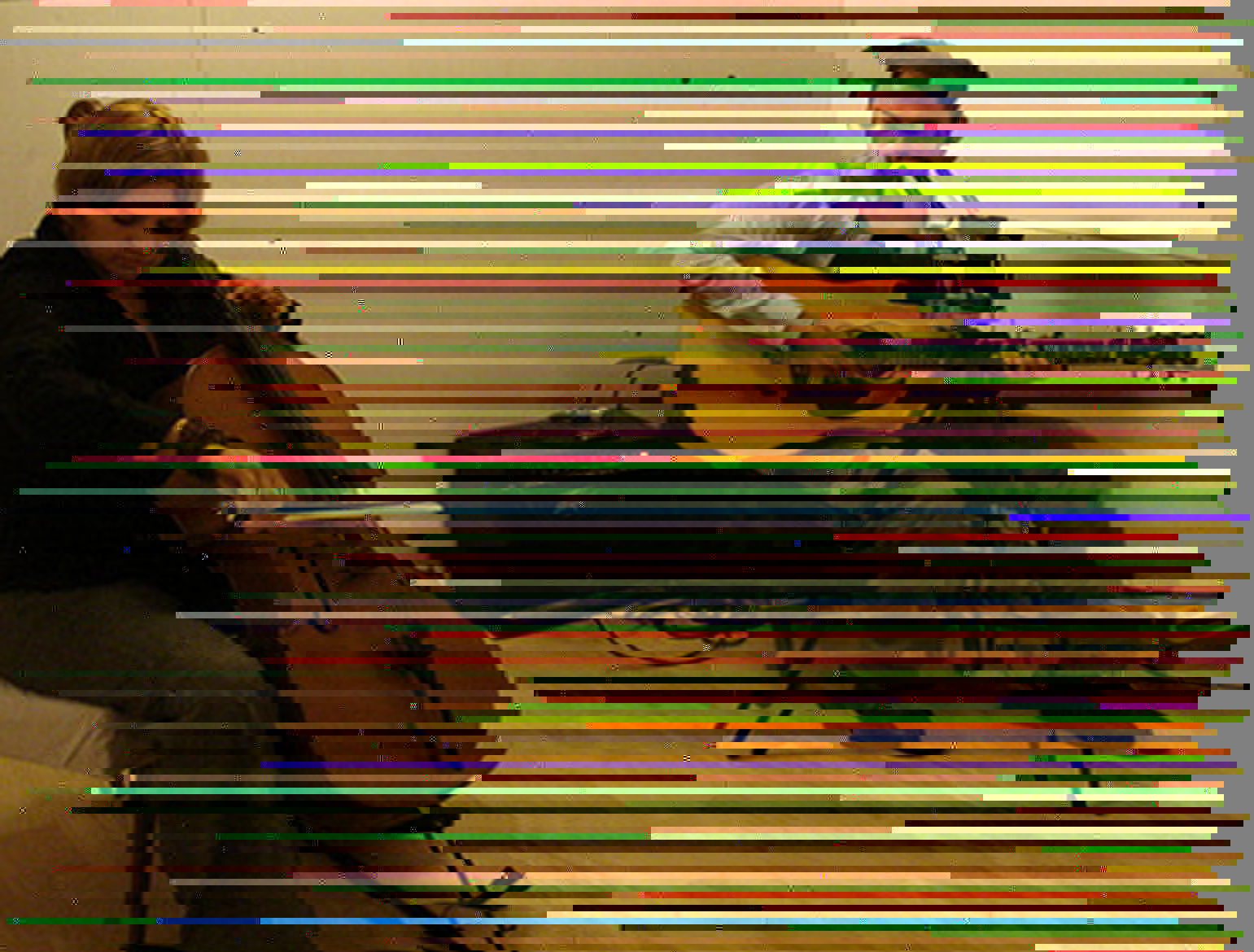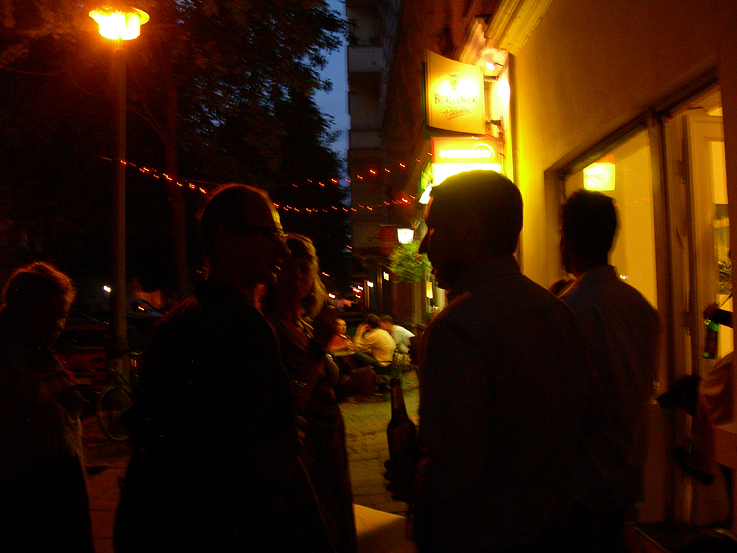 Foto: Greg Nay, Allyson Smith
***
Sofie Arfwidson I BLAUKÄPPCHEN UND DIE ROTE FRAU
Painting/Object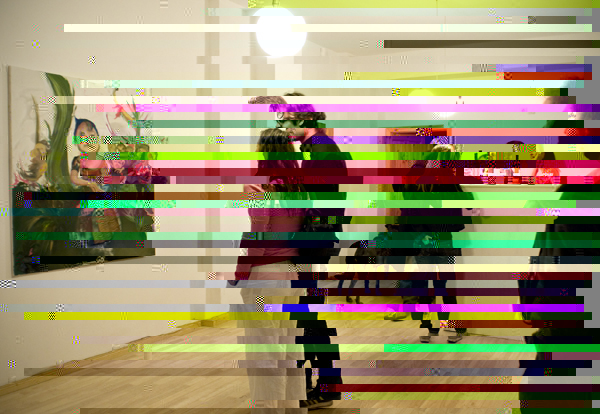 Opening Foto: Maren Kraume
"Religionen, Mythen, Märchen...
Sie dienen dem Menschen, das Unerklärliche zu verstehen, mit einfachen Motiven, mit Worten,
für alle gesellschaftlichen Schichten, egal welcher Herkunft, egal welcher Sprache.
Prinzipiell folgen sie alle der gleichen Sache, denn die Fragen der Menschen sind überall dieselben.
So könnte man glauben!?"
[Dr. Sascha Peters]

"Religions, myths, fairy tales...
They serve the people, the inexplicable to understand with simply motifs, with words, for all social layers,
whatever their origin, whatever their language. Basically they all follow the same thing, because
the questions of the people are everywhere the same. Or are they not?"
[Dr. Sascha Peters]
Exhibition: 23.05.2009 - 05.06.2009
***
Susanne Möhring I DESTRUCS
Painting
Exhibition: 23.11.08 - 05.12.08
Susanne Möhring
*1980 Rüdersdorf
Student at Caspar-David-Friedrich Institute in Greifswald.